Guaranteed Asset Protection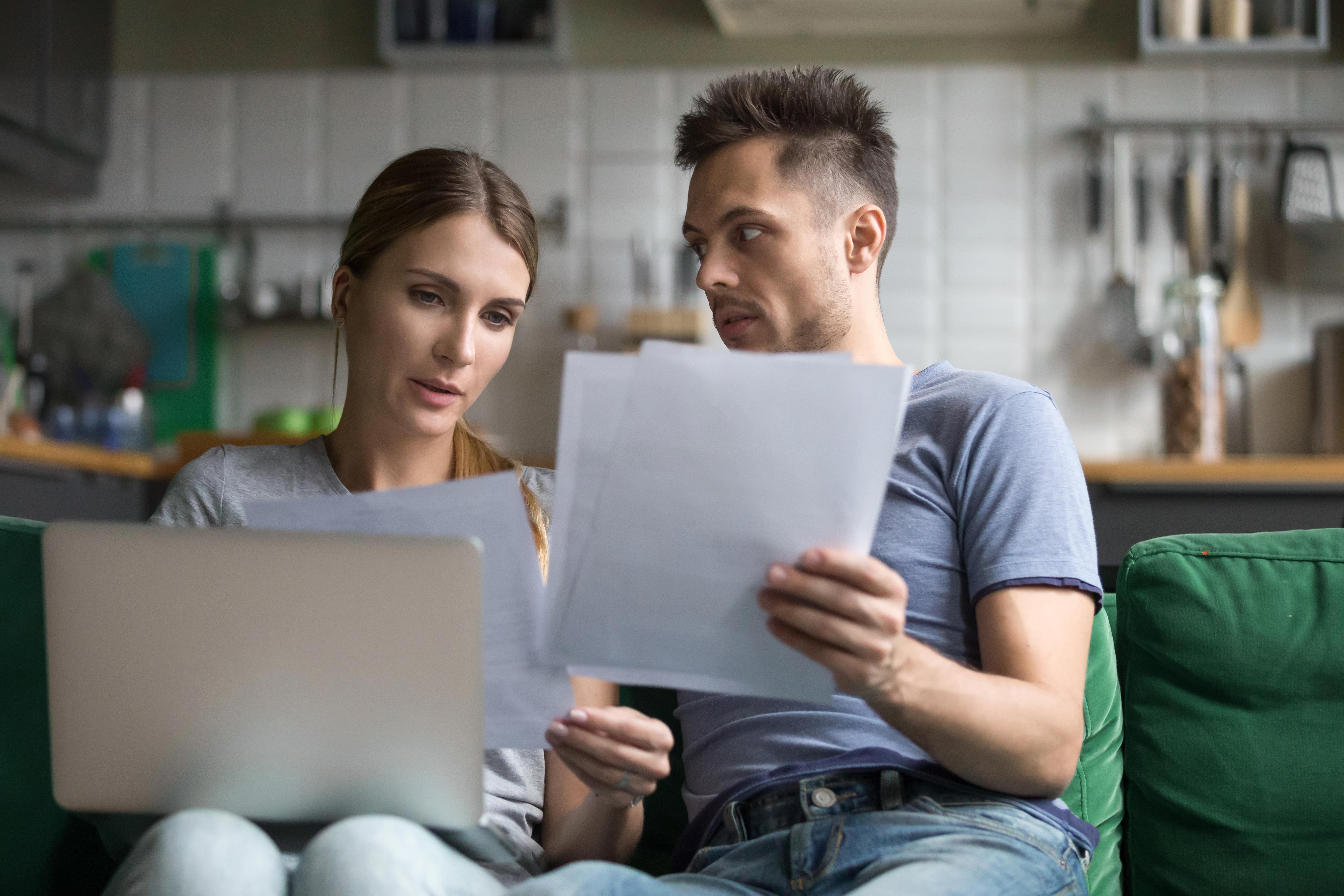 Adding Guaranteed Asset Protection protection to your vehicle purchase is very important. Did you know that every major manufacturer includes GAP protection when they lease you a vehicle? This is because the asset is theirs and they know how important GAP protection is.
In the event that your vehicle is declared a total loss due to an accident, theft or damaged beyond repair (a total loss), your comprehensive insurance payout often does not cover the total amount that you still owe on your loan. In this situation many consumers find themselves with a "still owing" loan balance, and no vehicle. This also impacts your ability to obtain another loan, leaving you in a difficult spot. Adding the right protection is key, so with Canada General GAP this 'negative equity' amount is covered, leaving you financially unhindered to shop for your next vehicle without the burden of leftover debt from the written off vehicle.